FAMILY, TRADITION AND THE MOST AUTHENTIC ITALIAN CUISINE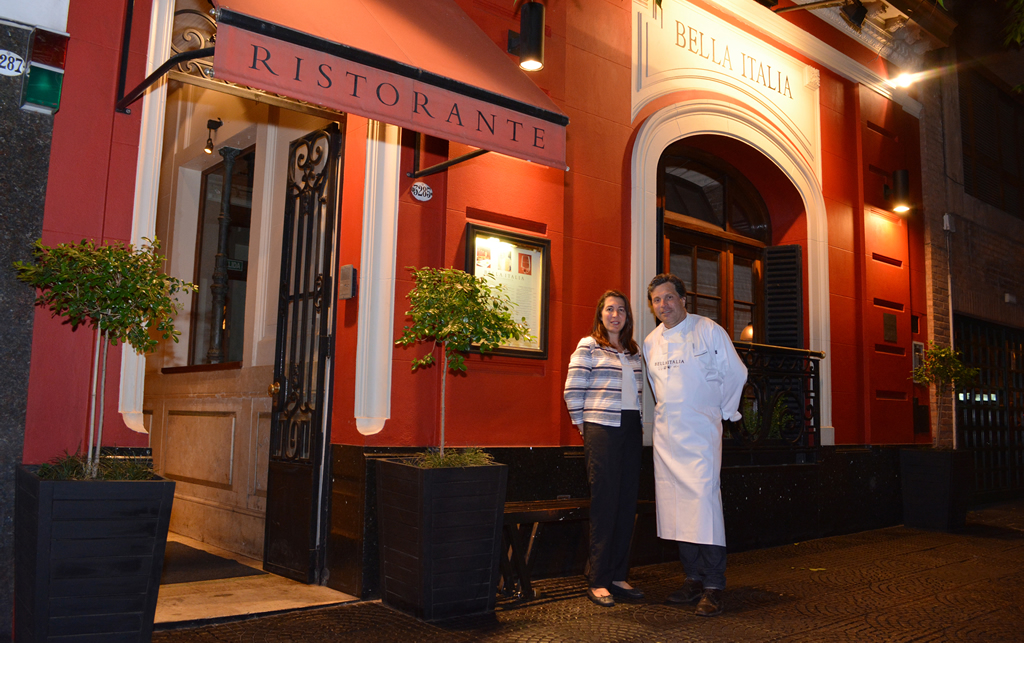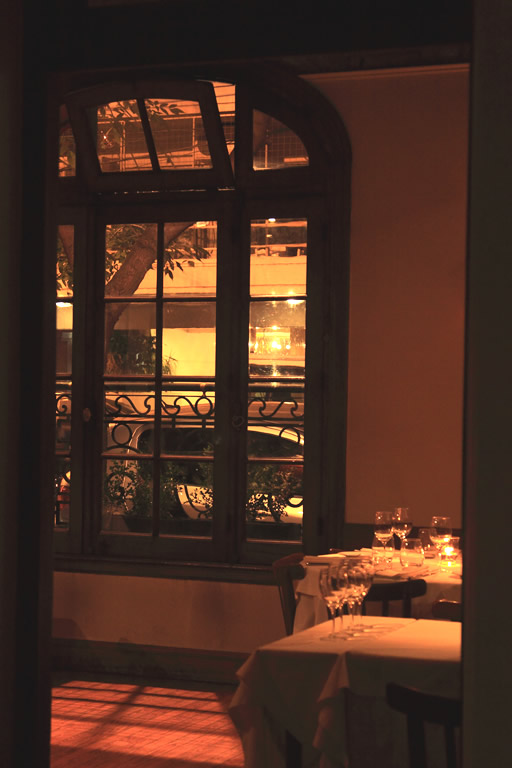 THE IDEA OF THOSE WHO MAKE BELLA ITALIA IS FIRMLY STANDS UPON THE PILLARS THAT SUSTAIN AND DISTINGUISH IT:
FAMILY
TRADITION
AND THE MOST AUTHENTIC ITALIAN CUISINE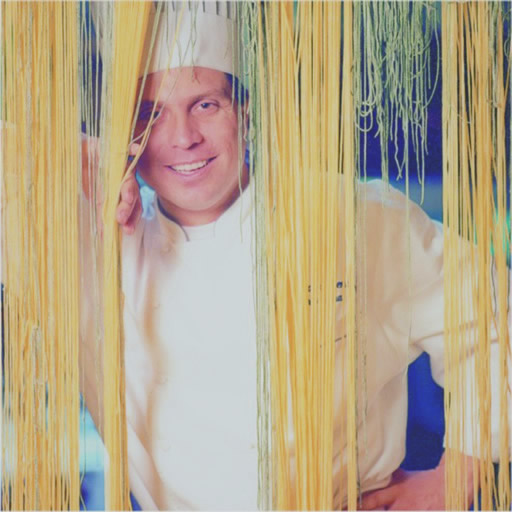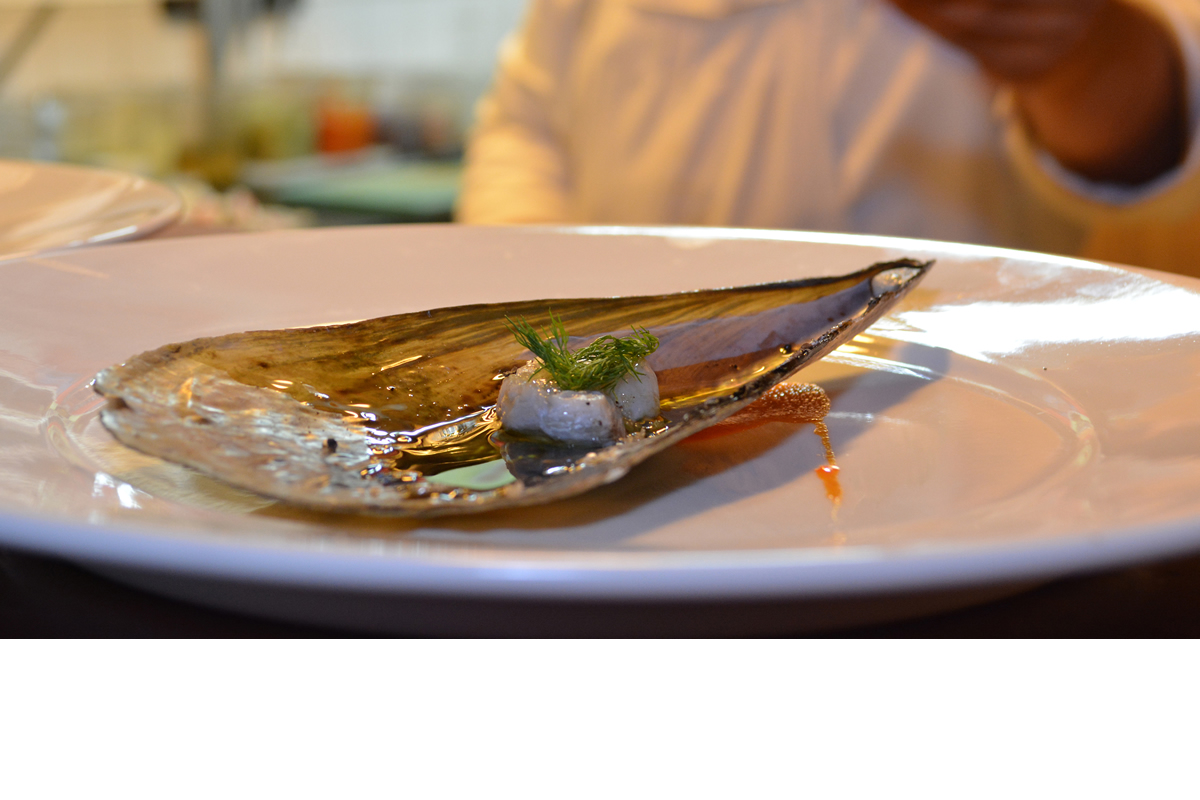 BELLA ITALIA RISTORANTE

IT'S LOCATED IN A TYPICAL ANCIENT HOUSE IN PALERMO.
AN INTERIOR EMBELLISHED BY A COMBINATION OF SOFT LIGHTS, DELICATE WOODS AND SOFT DETAILS THAT CONSTITUTE A WELCOMING AND COZY AMBIENCE.

TOGETHER WITH OUR EXCLUSIVE MENU, CONJUGATES THE BEST OF THE ITALIAN CUISINE.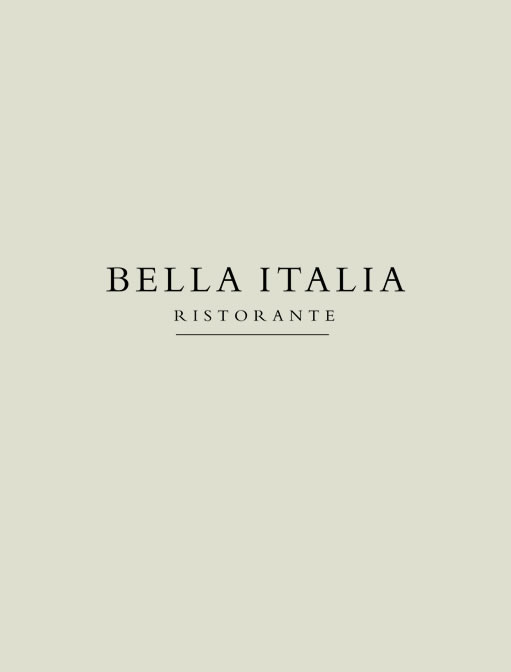 PHIL
OSOP
HY
IT'S OUR BET ON METICULOUSLY SELECTED INGREDIENTS, PROFESSIONAL PERSONNEL, BEAUTIFUL DECORATION AND ON THE FAMILY'S PRECISE HANDLING WHAT CONTRIBUTES TO BELLA ITALIA'S SOLID GROWING REPUTATION IN THE CITY OF BUENOS AIRES.

A MOMENT IN TIME, AN AMBIENCE AND A MENU THAT INTIMATELY ADD UP INTO ONE UNIQUE EXPERIENCE. BELLA IALIA INVITES THOSE WHO DON'T KNOW HER TO SUBMERGE INTO THE NATURE THAT IDENTIFIES US.CONSIDER YOURSELF WELCOME.
THE LENA FAMILY.